Welcome To Coraysasub
OUR FEATURES
Automation
In assurance to give you the best treat, all our services and transactions are running on an automated system. Without any delay in delivery.
Customer Support
Our customer service is just a click away, don't hesitate to consult us on anything as the system is 90% automated. Thus, all transactions are attended to within 5-15mins.
E-Wallet
Coraysasub allows you to save your money on the website and use it anytime (24/7 services) for any transactions, and if not used, it can be withdrawn.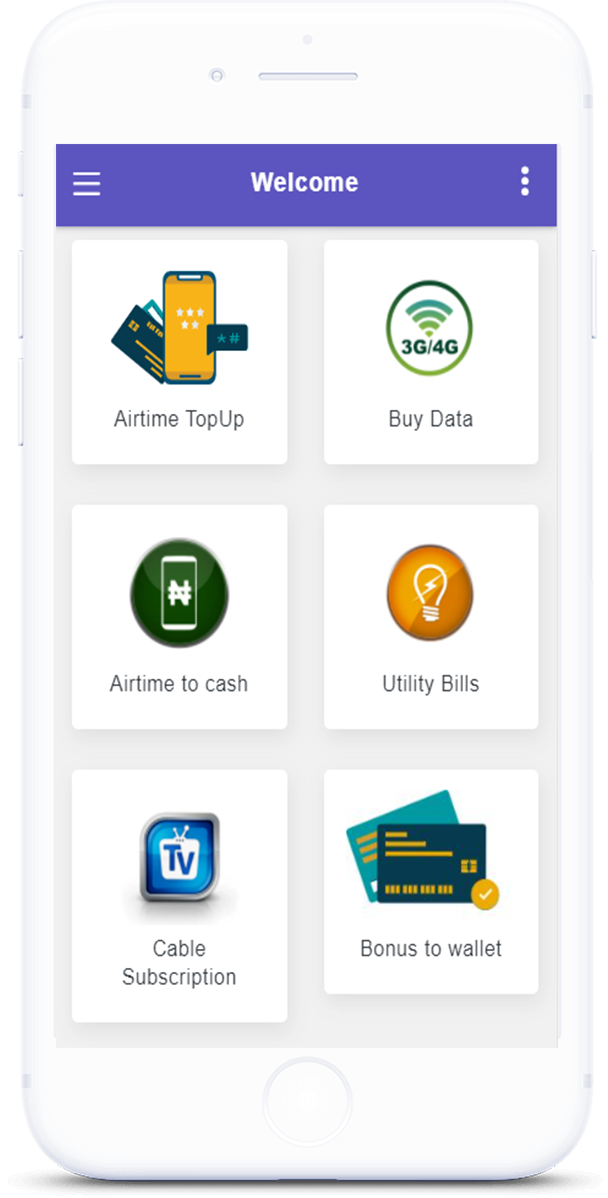 We Provide Awesome Services.
Certain things are hard; making payments shouldn't be one of them. Coraysasub helps you make payments for services you enjoy right from the comfort of your home or office. The experience of total convenience,fast service delivery and easy payment is just at your fingertips.
We Are Fast.
You're Secure
We Are Reliable.
Become An Agent
Join our network of outstanding entrepreneurs patnering with Coraysasub . Bring the Coraysasub 'easy-payments' experience closer to your network and earn a commission for every transaction you perform for your customers..
OUR SERVICES
We offer instant recharge of Airtime, Databundle, CableTV (DStv, GOtv & Startimes), Electricity Bill Payment and Airtime to Cash..
Buy Data
Start enjoying this very low rates Data plan for your internet browsing databundle.
Airtime TopUp
Making an online recharge has become very easy and safe on Mazidata.com.ng.
Cable Subscription
Instantly Activate Cable subscription with favourable discount compare to others.
Utility Payment
Because we understand your needs, we have made bills and utilities payment more convenient.
Airtime to cash
We offer this service at a very good attractive rate please login to get current conversion rate.
Bulk SMS
Send BulkSMS to any number for as low as just 2.5kobo per unit.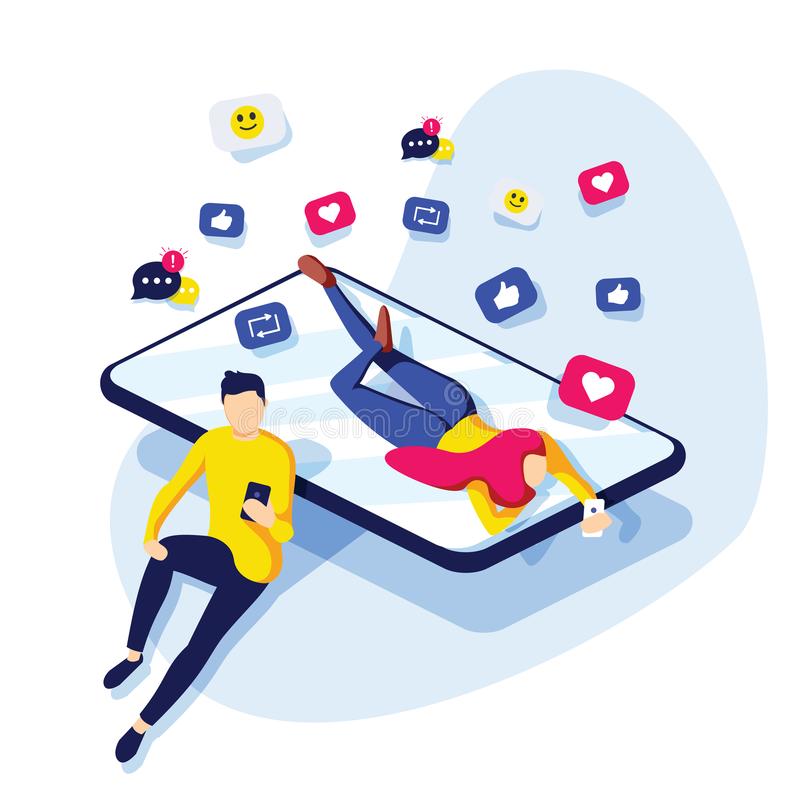 Our Affordable Data Plans
Frequently Asked Questions